Find Relief with Reflexology
Reflexology is a type of massage that involves applying different amounts of pressure to the hands, feet, and ears. It's based on the theory that these body parts are connected to certain organs and body systems. Applying pressure to these parts offers a range of health benefits.
People have reported that reflexology has helped with:
Boosting circulation, fertility, and immune system
Correcting hormonal imbalances
Improving digestion & mood
Improving general wellbeing
Pain relief including arthritis and headaches
Relieving sleep disorders
Services Available
½ hour session: $50
Pedicure/reflex combo: $90
Toenail cut: $15
Disclaimer
Reflexology is not a scientifically proven medical treatment, although studies suggest that it is a helpful complementary treatment, especially for stress and anxiety.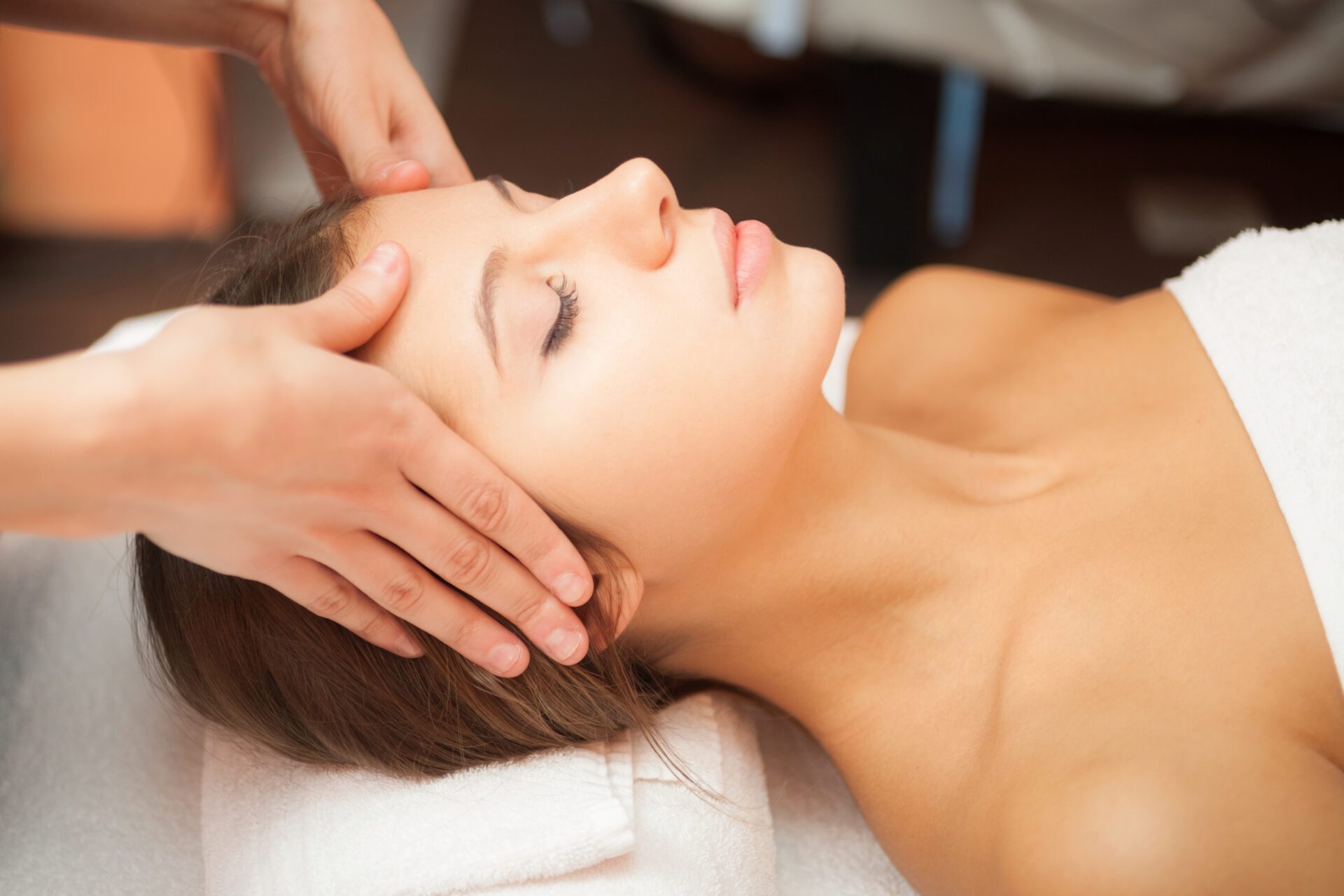 Champissage
This head massage helps relieve migraines and fatigue and replenishes your energy.
– Originated from Ayurveda, the ancient Indian system of medicine.
– Indian head massage was originally developed by Indian women as part of their daily grooming routine. Massage skills were passed on from mother to daughter from generation to generation. The oils such as sesame, almond, and coconut that they massaged into their scalps assured a healthy scalp and beautiful long lustrous hair. Indian head massage is a form of relaxation. Massage only – create overall relaxation.
Improves blood circulation, increase oxygen supply to the brain and drains away accumulated toxins.
Can calm, revitalize, and uplift the spirit.
Can improve lymphatic drainage which helps in the removal of waste products and toxins.
Gives hair a healthy, lustrous shine.
Helps with mental tiredness, stress, depression, concentration, and clearer thinking.
Helps eye strain, migraines, headaches, earaches, jaw ache, sinus issues, and disturbed sleep.
More Services Coming Soon