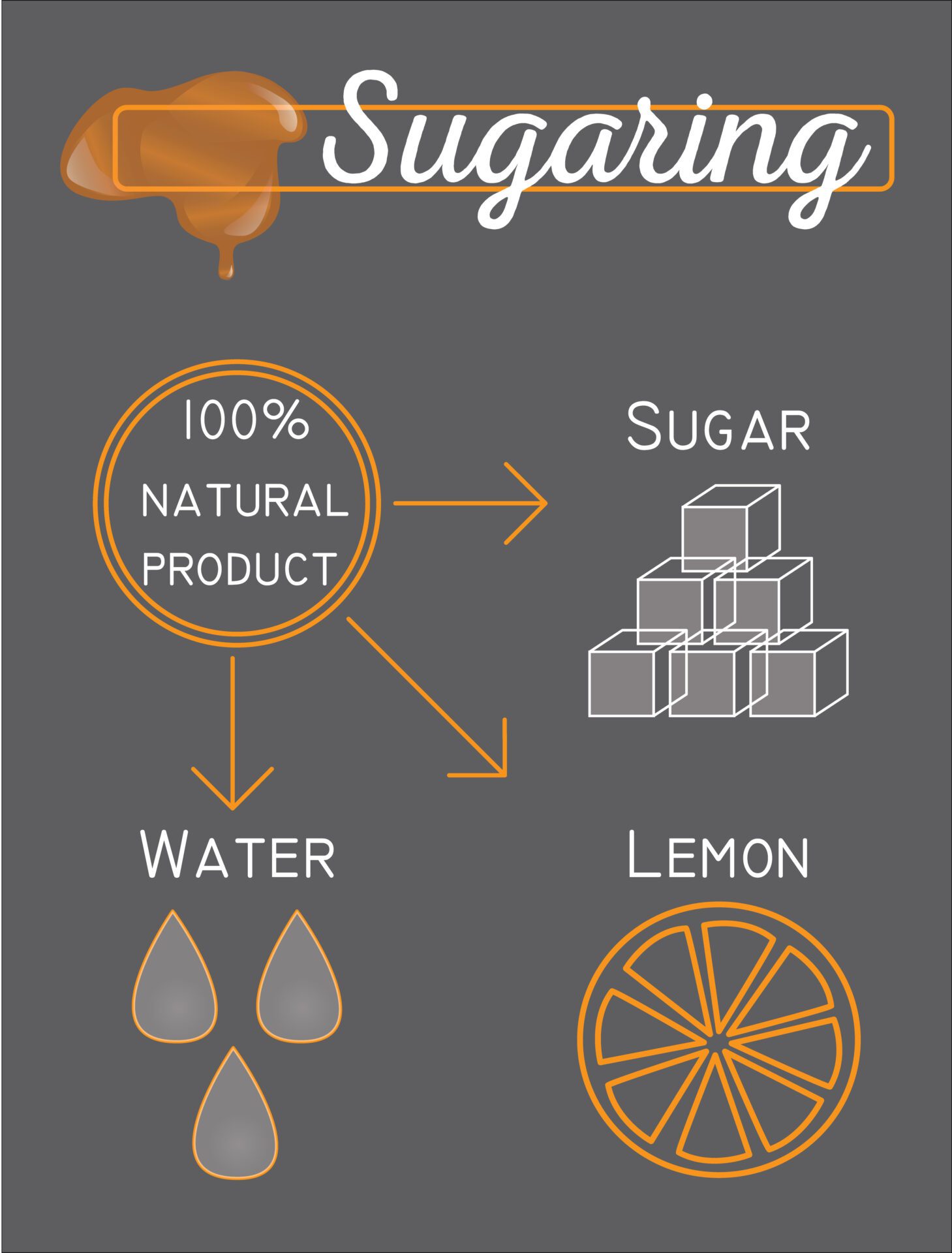 Sugaring For Decades
The Sugar Shack has been in business for over 20 years, starting out on Main Street, and moving to 2nd Avenue only eight years ago. Chelsie and Ashley love getting to know their clients and see the fantastic results of their labor!
Due to the intimate and repeat nature of their business, customer satisfaction is of the utmost importance. They want every guest to feel comfortable and supported each and every time they come in for an appointment.
Chelsie Myers
Born and raised in Vancouver, owner Chelsie made the move to Moose Jaw in 1999, taking her first sugaring course in 2001. She has been sugaring ever since.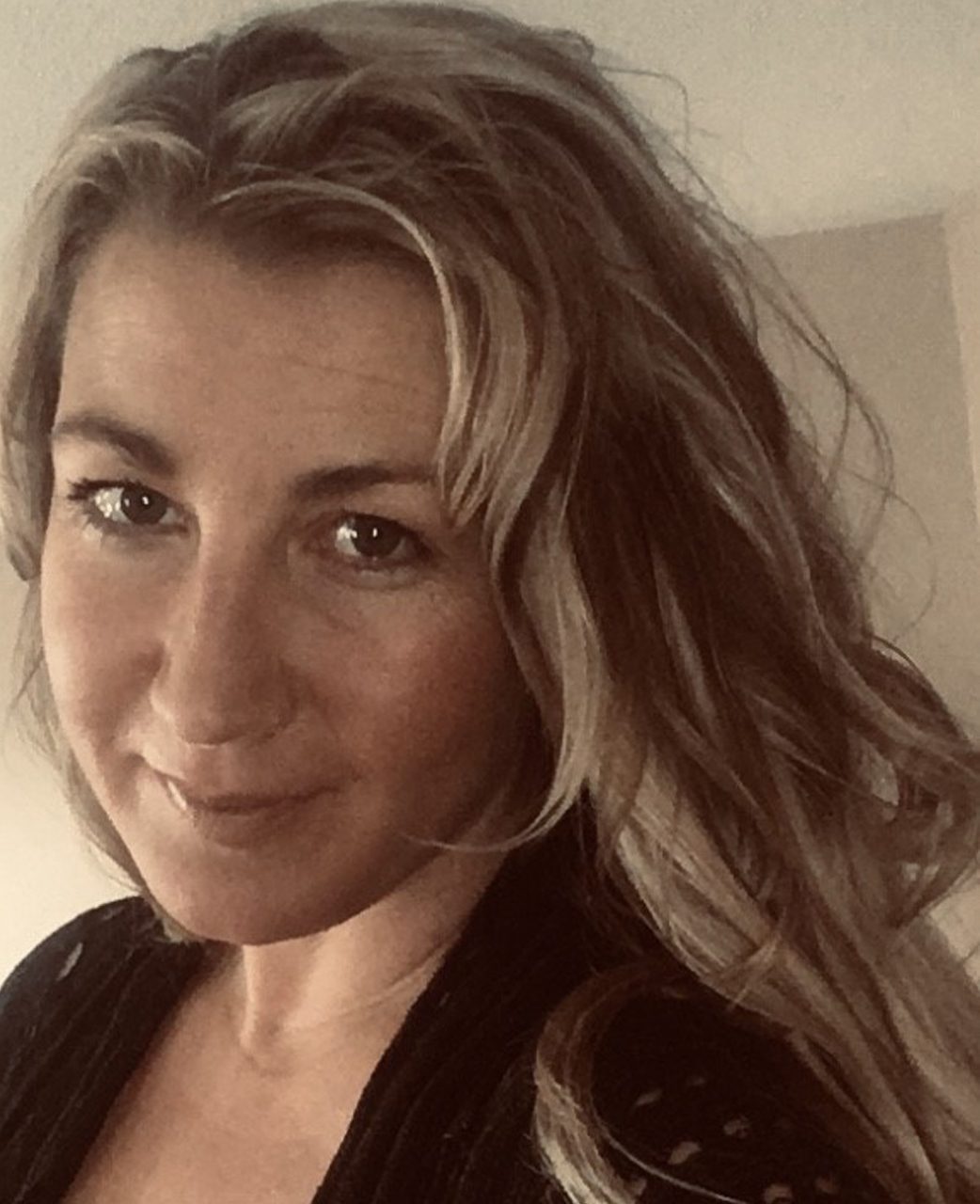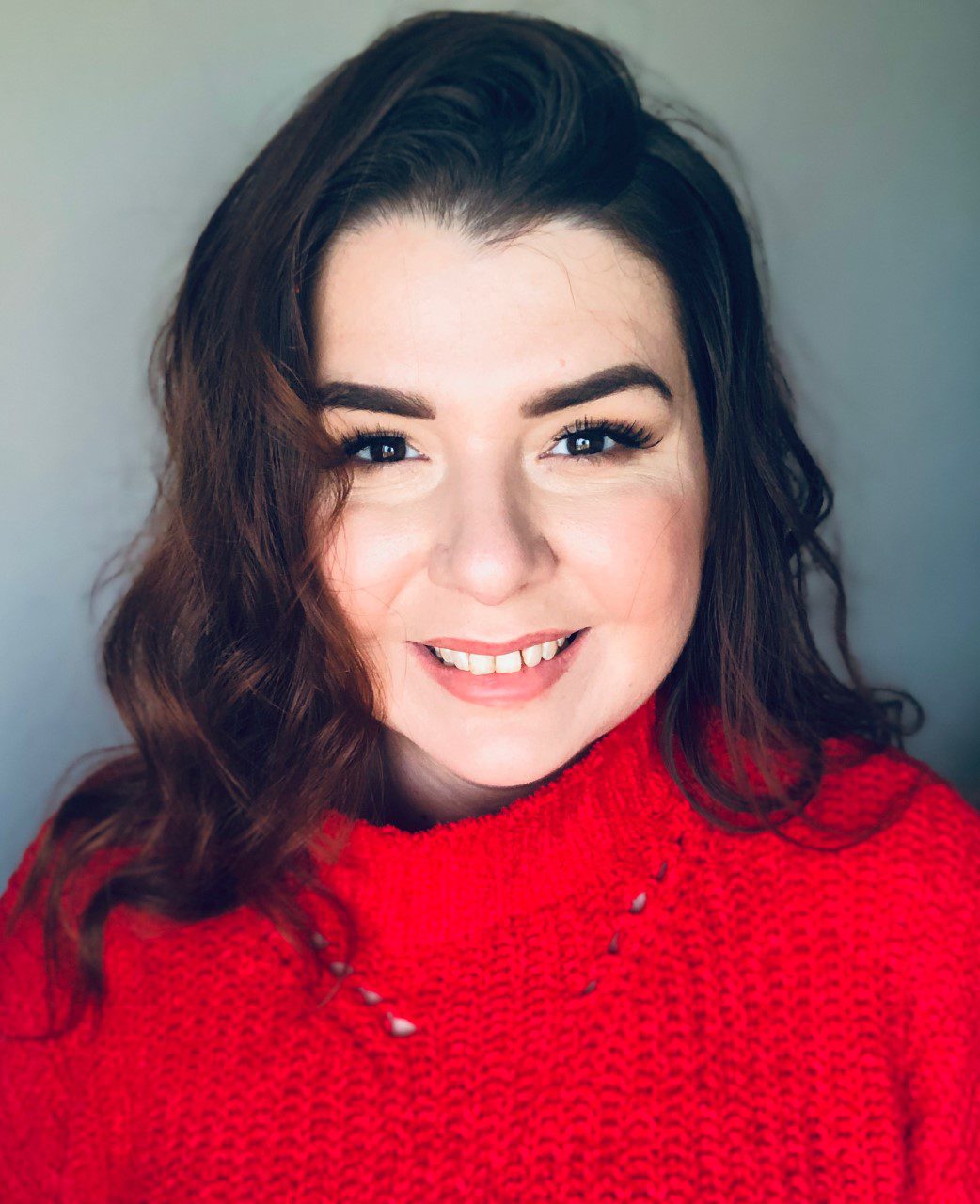 Ashley David
Ashley David has been a journeyman hairstylist for 19 years. She was born and raised in Moose Jaw, SK and attending the Artistique Beauty College. After graduation, she moved to Calgary, AB for 8 years, where she managed a salon. Ashley returned to Moose Jaw to be closer to family and joined Chelsie in owning and operating The Sugar Shack Salon.