The Sugar Shack Salon
Body Sugaring. Reflexology. Hair.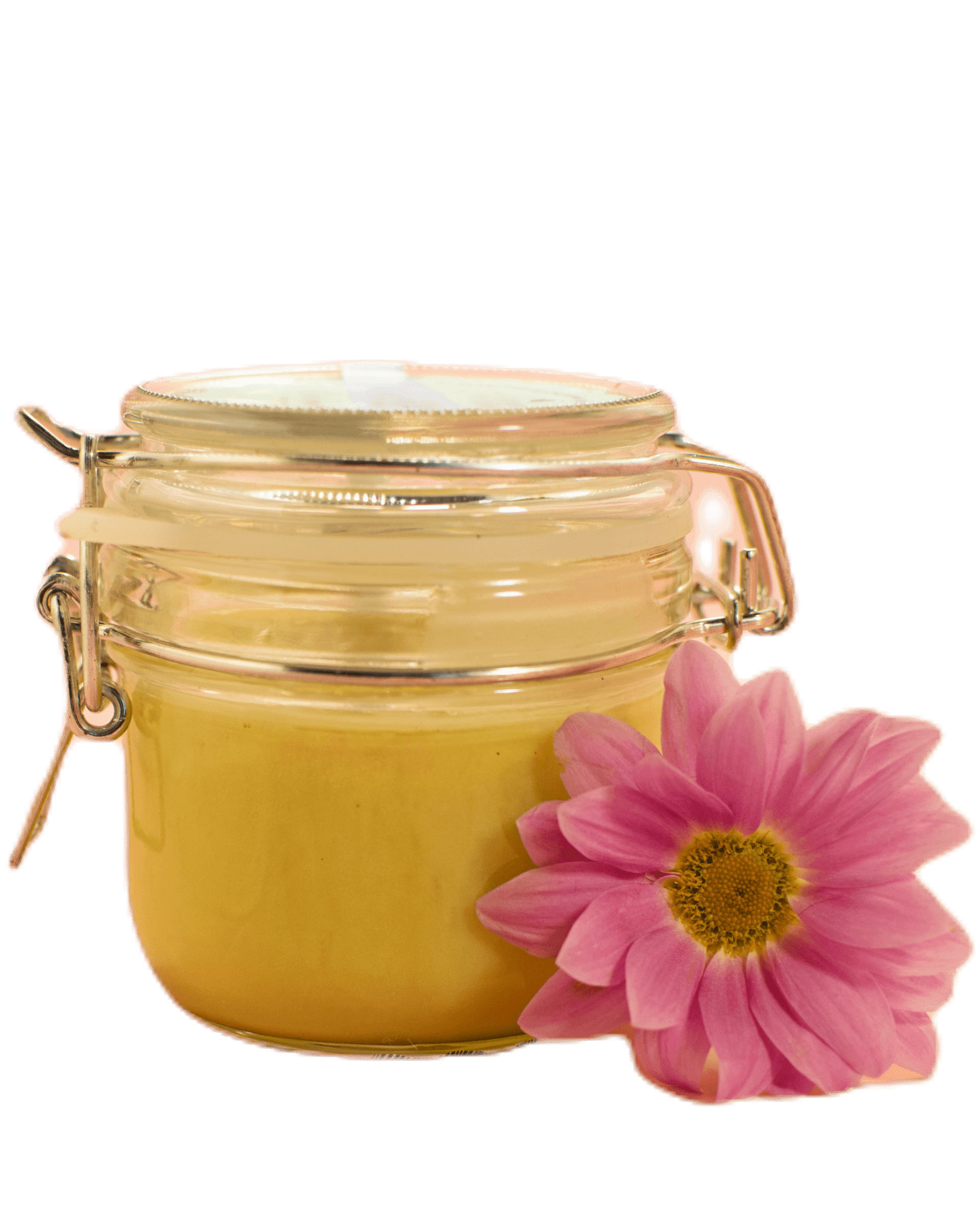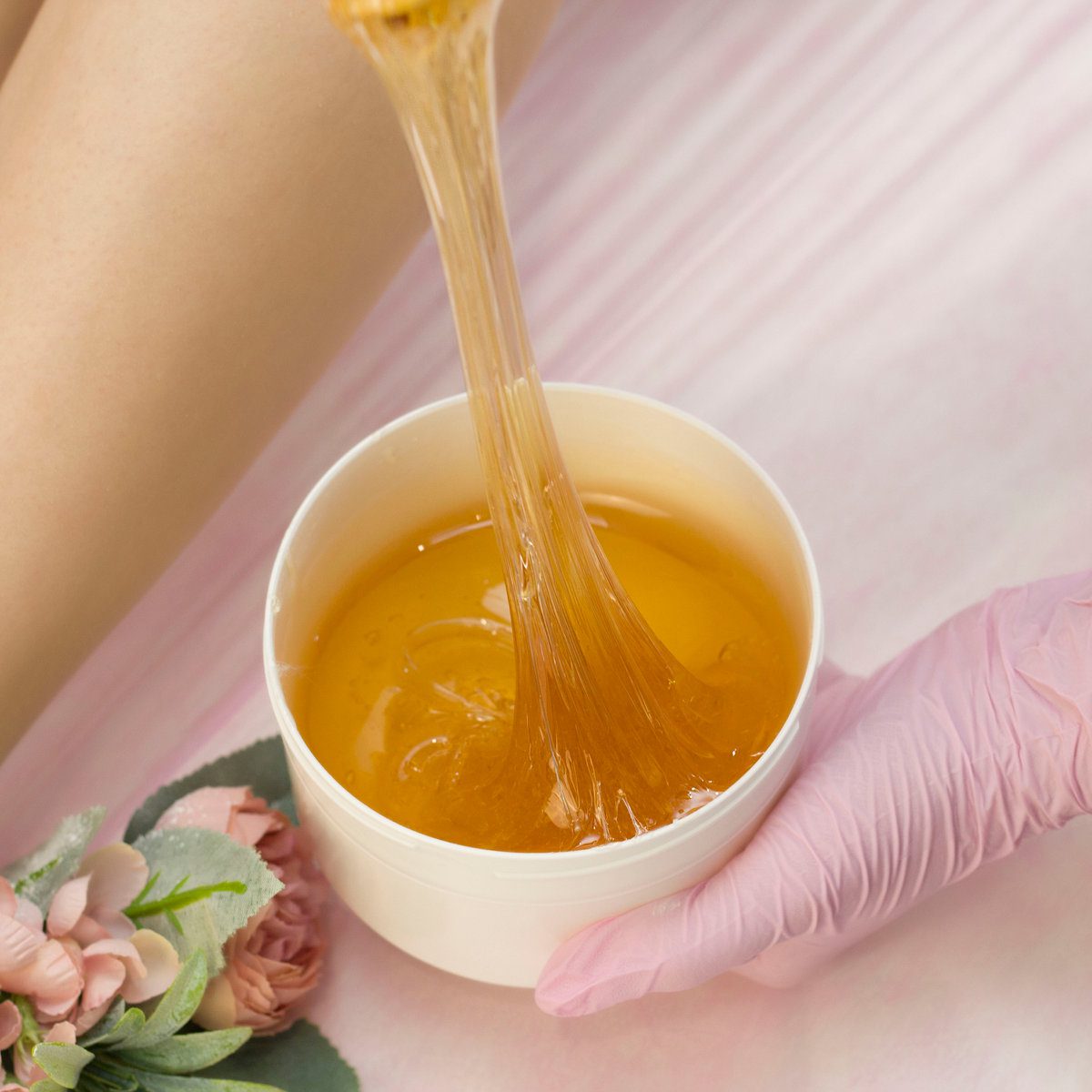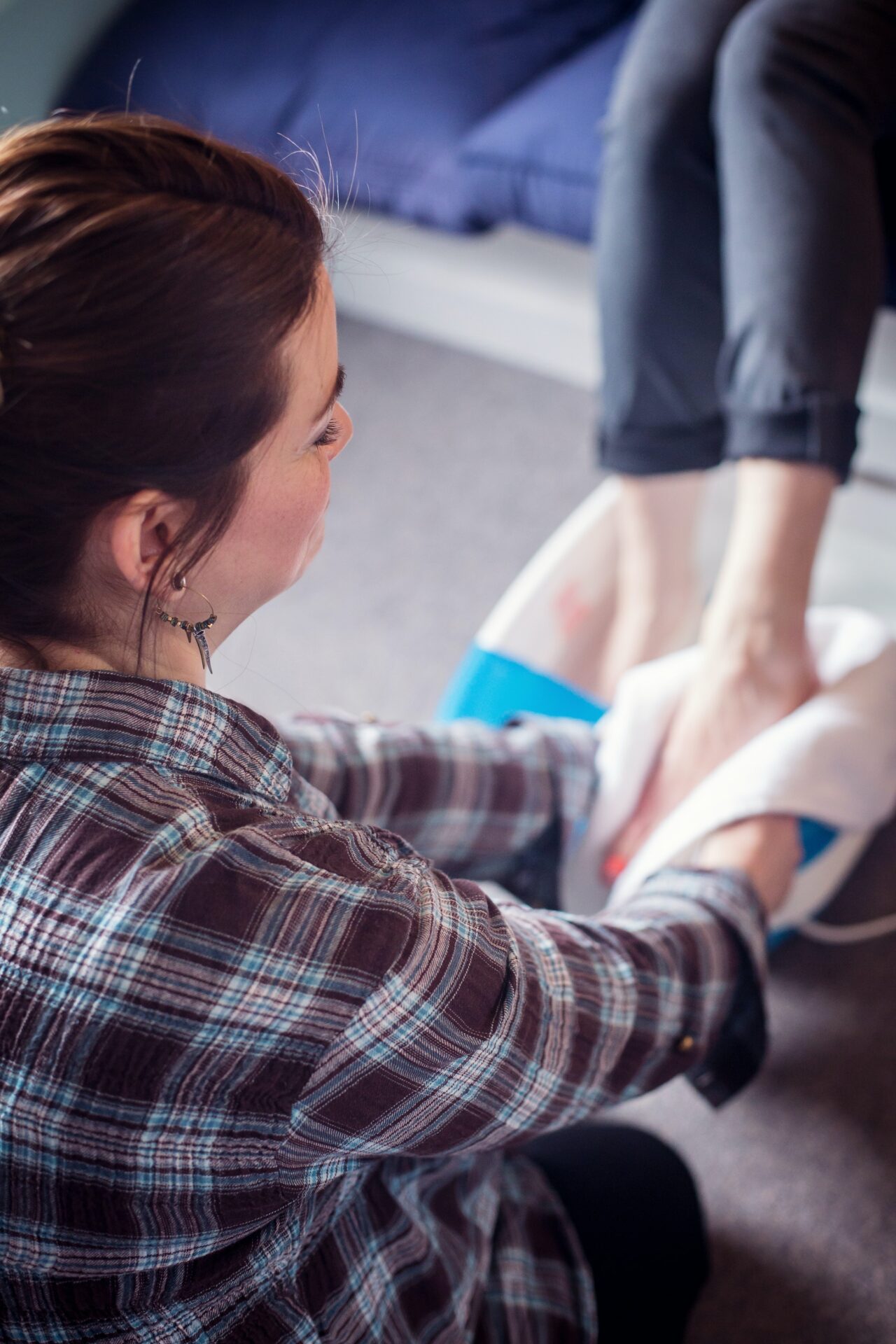 About Us
The Sugar Shack Salon is one of the few salons in Moose Jaw that offers sugaring rather than traditional body waxing. Their goal is to provide excellent body care services to men and women, but to also educate clients about exfoliation and proper body hair removal to avoid follicle damage and ingrown hairs.
Chelsie and Ashley love the intimate experience of working one-on-one with their clients. Their shop is in a residential complex, but don't let that fool you- they serve people of all ages, with plenty of repeat customers.
Sugaring and Reflexology home visits are available for those with disabilities or mobility issues. Their shop is also wheelchair accessible with free parking.
Reflexology
Reflexology is a type of massage that involves applying different amounts of pressure to the hands, feet, and ears.
SUGARING
Sugaring is 100% natural, 100% hygienic, and 100% water-soluble, making it a quality option for all genders and all hair types.
Hair
The Sugar Shack is also a full-service salon, offering lash and brow tinting, as well as haircutting for men and women.
"I have been getting sugared here for years, and recently also had hair appointments for myself and my kids. Chelsie and Ashley are knowledgable and professional but also fun and easy to get along with. Would recommend!"
– Nicole Frederick
"The owners are wonderful and provide a great service. Keeps me coming back."
– Darlene Guy
"Enjoyed the energy and the high professionalism of this shop!"
– Jeremy Egan